Mary Lynn Smith
Hygienist
Mary Lynn Smith has been a hygienist since 1994 and part of McPherson Dental Care since 1998. She loves caring for patients of all ages. She believes investing time and energy into advanced education is incredibly important in providing excellent care. She strives to use cutting edge technologies that make dentistry better and more comfortable for her patients. Her top priority is finding ways to use this knowledge to help patients improve their dental health. "It's all about giving them customized strategies and treatments. Better oral health helps people live healthier lives." Mary Lynn has certifications in implant care, laser-assisted periodontal therapy, and nicotine cessation. She is a member of the Kansas Dental Hygiene Association, the American Dental Hygiene Association and the Academy of Laser Dentistry. In 2018, she was honored with the ALD Leon Goldman award recognizing her excellence in laser dentistry. Mary Lynn enjoys being involved in her church and the McPherson Community Theatre, as well as mentoring young people in life skills such as sewing and cooking. She feels every day is a gift and people are treasures!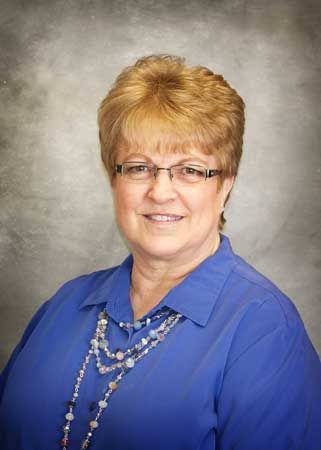 Dorthy Stafford
Hygienist
Dorthy has been a hygienist for 20 years with 14 years at Hillsboro Dental Care. She is a graduate of Wichita State University and Seward County Community College. Making your dental experience enjoyable and meeting the patient's dental needs are her priorities. She enjoys family, traveling, reading, and nutrition.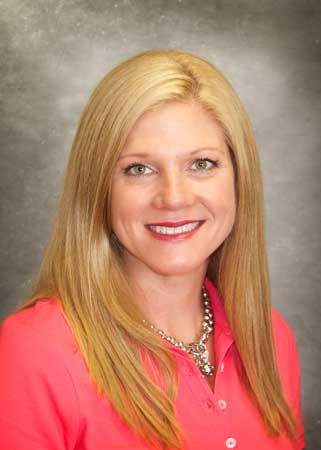 Kara McConnaughy
Hygienist
I am one of our full-time hygienists. I graduated from Hygiene School at WSU in 2003 and been with the practice since then. I currently work in our Inman and McPherson Offices and love working with a variety of patients and helping achieve their dental health and goals. When not at work, I enjoy running, participating in triathlons and spending time at the lake with her family. My family and I reside in Inman, KS and enjoy the small community.
Christy Clark
Hygienist
Christy Clark, RDH graduated in 2000 from Wichita State University with an Associates Degree in Dental Hygiene. Clark has been with the Hillsboro Dental Care team for over 10 years. She has been a practicing Hygienist for almost two decades.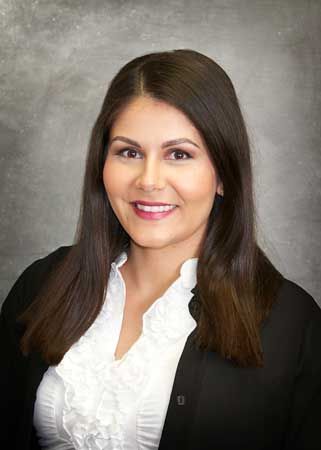 Ashley
Hygienist
Ashley graduated from Wichita State University with a Bachelor of Science degree in Dental Hygiene. Ashley is from Newton, Kansas where her and her family currently reside. Ashley works for both our McPherson and Lyons locations. We welcomed Ashley to our dental family June 2017 and know you'll love her passion for oral health care.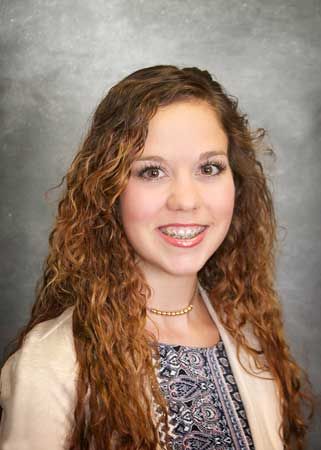 Hattie-Joe
Hygienist
Hattie-Joe attended Wichita State University where she received a Bachelor of Fine Arts degree and a Bachelor of Science degree in Dental Hygiene. Hattie-Joe is from Burrton, Kansas and enjoys spending time with her husband and family of five siblings. Hattie-Joe became one of our dental family members in June 2017 as a Dental Hygienist, and works for both our McPherson and Lyons locations. She is very passionate about helping her patients understand the importance of their oral health and providing the best patient care possible.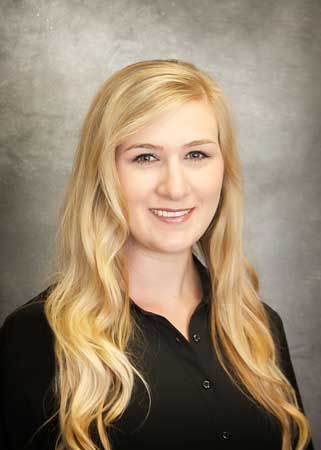 Rylee Yoder
Hygienist
Rylee Yoder is from Inman, Kansas. She graduated from Wichita State University with a Bachelor of Science degree in Dental Hygiene and a Bachelor of Sociology degree. Rylee currently resides outside of Peabody, Kansas with her family. The best part of her job is the great patients, the people she works with, and the beautiful work environment.