Dr. Brian Kynaston
Dr. Brian Kynaston graduated from Bethel College and received a Bachelor of Arts degree. He went on to receive his Doctor of Dental Science degree from the University of Kansas City Dental School in 2003. Upon graduation, Dr Kynaston joined the McPherson Dental Care practice. He is a member of Kansas Dental Association, Doctors of Oral Conscious Sedation, American Dental Association, American Orthodontic Society.
Dr Kynaston enjoys living in McPherson with his wife, Emily and their 4 children. He takes an active part in the community by coaching, serving on the YMCA Board, McPherson Chamber of Commerce, and devoting time to numerous other community service activities. His hobbies include hunting, refereeing, and sports.
Dr. Kynaston treats all his patients as he would his own family, believing every patient deserves only the best care. He works with each patient individually to determine the best treatment options available.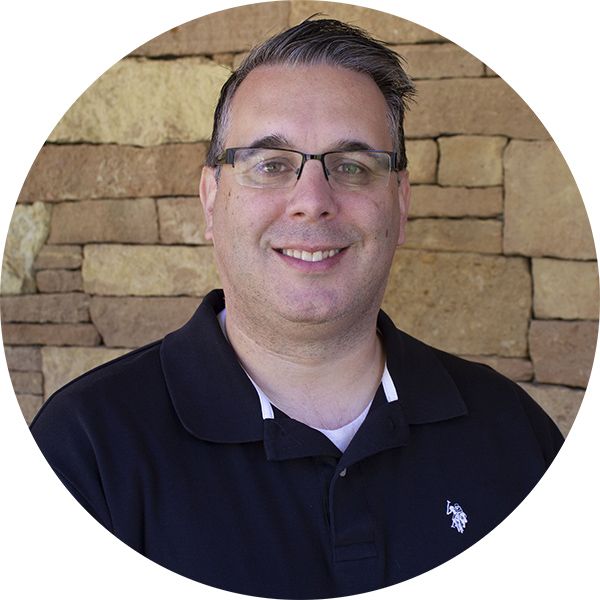 Dr. Matthew Perry
Dr. Matthew Perry was born in Manhattan Kansas and grew up in northeast Colorado. He attended Brigham Young University in Utah and graduated with a Bachelor of Arts degree in Spanish and a minor in Chemistry. While there, he met his wife Chelsea and they moved to Philadelphia, Pennsylvania, where Dr. Perry received his Doctor of Dental Medicine from Temple University School of Dentistry in 2009.
While at college Dr. Perry interrupted his studies for two years for missionary work in Panama. His many interesting experiences there led him to the field of dentistry. He worked with the Kuna Indians of the San Blas Islands for a year, helping in their fields, building houses, and teaching basic well fare principles. Through his interactions he developed a true love of serving and helping others, which lead him to the profession of dentistry.
Dr. Perry takes this attitude of caring for others and applies it to how he treats his patients. He wants to take the time to listen to his patients and work with them in order to achieve the best treatment results. He is a member of the American Orthodontic Society, and Doctors of Oral Conscious Sedation.
Dr. Perry and his wife Chelsea have five beautiful girls and one handsome son. They have enjoyed their time in McPherson and look forward to being involved in the community.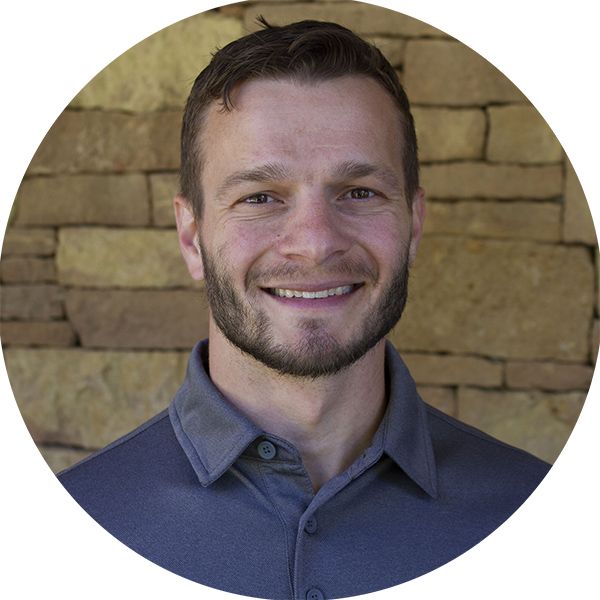 Dr. Seth Prochaska
Dr. Seth Prochaska joined our practice in 2017. He grew up on a farm near Minneapolis, Kansas, where he learned hard-working family values and gained an appreciation of working with one's hands. He received his Bachelor's degree from Sterling College in 2008, enjoying their welcoming Christian community for 4 years. He furthered his science education at Wichita State University before attending Dental School at the University of Missouri-Kansas City, where he served as President of his graduating class all four years, and participated in the Oral Surgery Honors program. Dr. Prochaska is a member of the American Dental Association, the Kansas Dental Association, and the Academy of General Dentistry.
Dr. Prochaska is aficionado of music and the arts as well as sports of various kinds, and is thankful to have experienced multiple jobs, careers, and places. Dr. Prochaska has always appreciated the adventure that is life, but his roots in hardworking "Small Town Kansas" have led him back here to McPherson and the surrounding communities of Hillsboro, Lyons, and Inman. He is proud and excited to be serving patients here, and using his skills with such a high-quality team to improve people's lives through health and smiles.